V-Twins Who We Are
V-Twins was founded in 2007 by Amigo Uriza & Miley Chaplin in Second Life®
We are a store specialized in designing biker & sexy apparel for residents of Second Life.
In 2010, Chaplin Tomorrow joined V-Twins staff as designer and helped to strengthen the brand with new designs and vision.
V-Twins CEO (2007 – 2013) Miley Chaplin
V-Twins CEO (2013 – 2019) Amigo Uriza
V-Twins CEO (2019 – ) Chaplin Tomorrow
V-Twins Marketplace ( 2007 – 2019 ) click here
V-Twins Marketplace (2020) – click here
Contact Us
Please fill up the form and be specific about your request.
We will like to thank all customers, friends, competitors, haters, Lindens & visitors for their support and help all over the years in Second Life. It's been a hell of a journey and we want to say that all of you made V-Twins possible.
V-Twins Staff (2010-2017)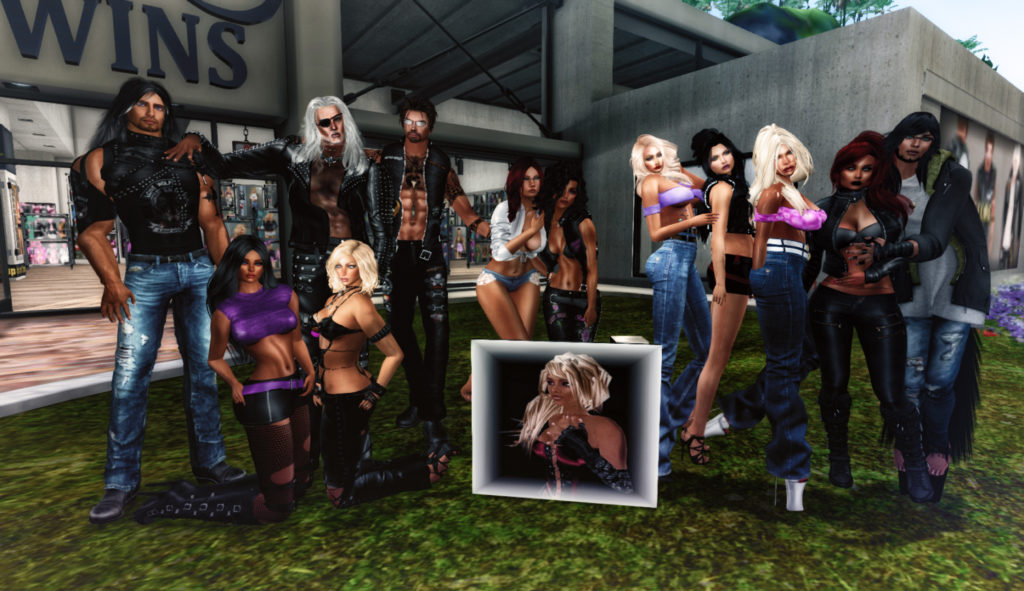 Message
V-Twins Website is a separated asset from the Inworld Store & V-Twins Marketplace in Second Life®
Chaplin Tomorrow is CEO, designer & manager of the Store. Gabs Voom is the Chief Editor of the Website content.