Grab something hot. fashion for real bikers since 2008
Welcome To V-Twins Biker Outfitters
Leading Biker Clothing & Apparel in Second Life
V-Twins Biker Outfitters is a store for bikers in Second Life. It was founded in 2007, by two motorcycle enthusiasts who shared a passion for riding and also loved the grid. As motorcyclists themselves, the owners recognized a need for realistic and high-quality clothing and accessories. When they couldn't find what they were looking for, they took matters into their own hands.
What started as a small side business with just a few premium items quickly grew into the massive storefront. Today, V-Twins offers an extensive range of items, including lingerie, Gothic apparel and more.
V-Twins is proud to be the premiere provider for motorcycle riders in Second Life. They are committed to providing high-quality clothing and accessories that look and feel like the real thing. Whether you are a casual rider or a hardcore biker, you will love the realistic items and premium quality offered.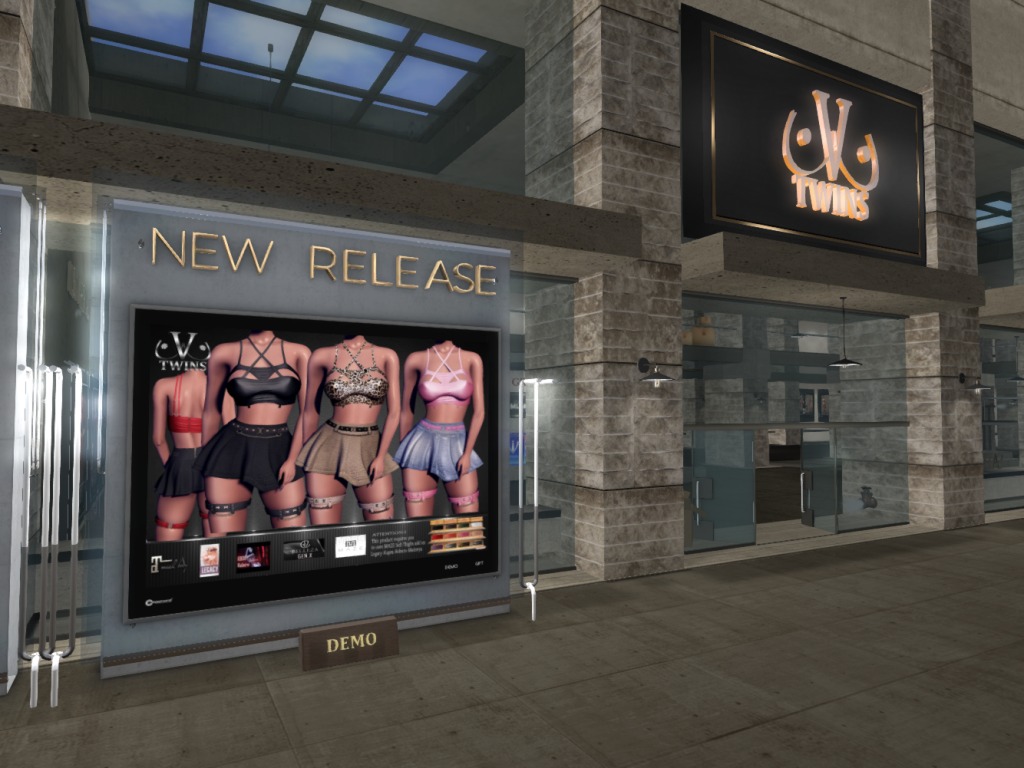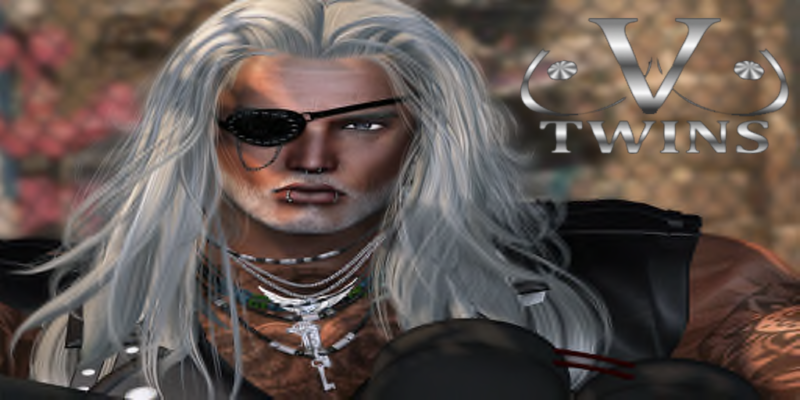 Chaplin Tomorrow
Hya! Thanks for your Interest in V-Twins. My name is Chaplin Tomorrow and I'm the CEO of the Store Inworld.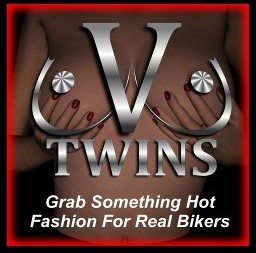 V-Twins was founded in 2007 by Amigo Uriza and & Miley Chaplin
V-Twins in Second Life®
Virtual Apparel for Second Life Bikers
Not understanding the product or killing creativity? In this article I talk about what went wrong in Second Life