Philip Rosedale's Lost Alts Found After Rolling Restart
Philip Rosedale's Alts were found in a hidden region of Mainland after a rolling restart last Tuesday. The alts were in such poor condition that had to be put to sleep.
We all know Philip for being the founder and first CEO of Second Life. Now we know a little more about a dark and hidden secret of his past. He created his famous avatar (picture below) with the blood of dozen of alts. Avatars that he sacrificed for him so he could look "decent" 🙄 Yeah, sure it was too much ado for nothing.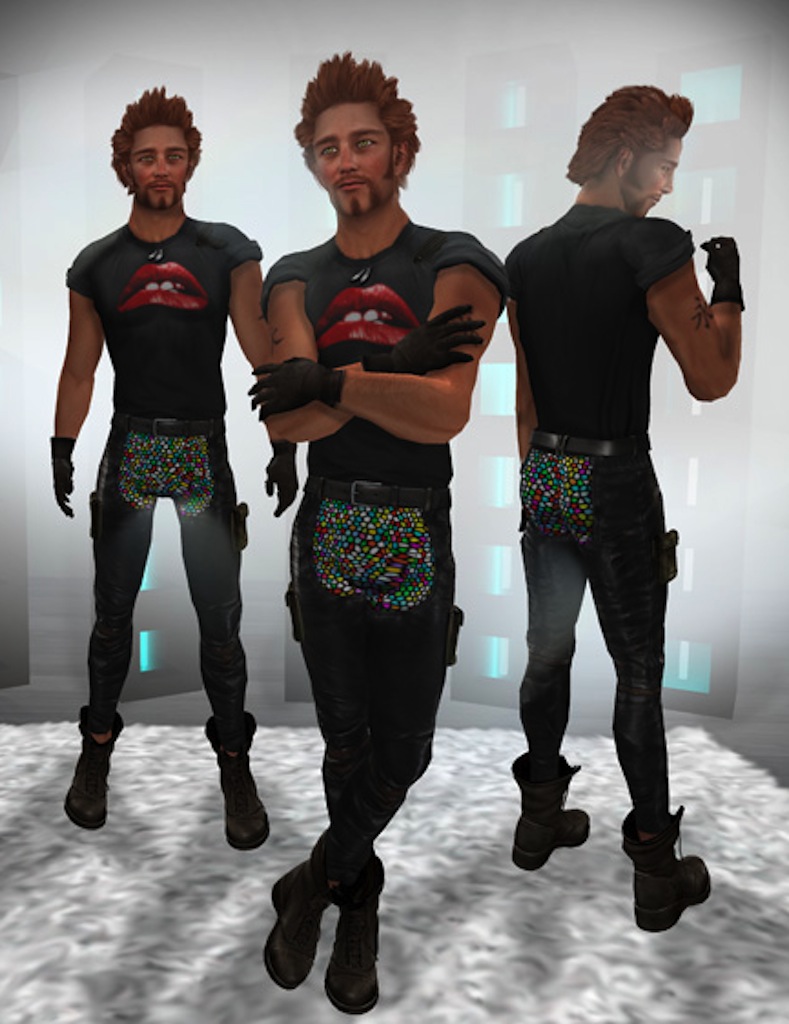 Many people have skeletons in their closets, but Philip Rosedale had a full army of alts. Nobody would have known that if a dedicated and persistent young employee hadn't found out.
Ebbe Altberg commented last Wednesday that alts would be repaired with plastic mesh surgery and revived. The idea of turning them into breedable ponies for children avatars has been completely ruled out.
All we can confirm is that Linden Employess will have the opportunity to adopt them as bots in the near future. Another rumor appeared before closing this article pointing out that Ebbe could give them a position in the Board of Directors. Nobody would notice the difference, anyway.
So this will be the fate of all Philip Rosedale alts. Either bots or a position in the Board, once doctors confirm their mental health is fine. Again, if it isn't, nobody will notice the difference.
Featured Picture Credits: