Second Life Big Boobs Will Count As 2 Avatars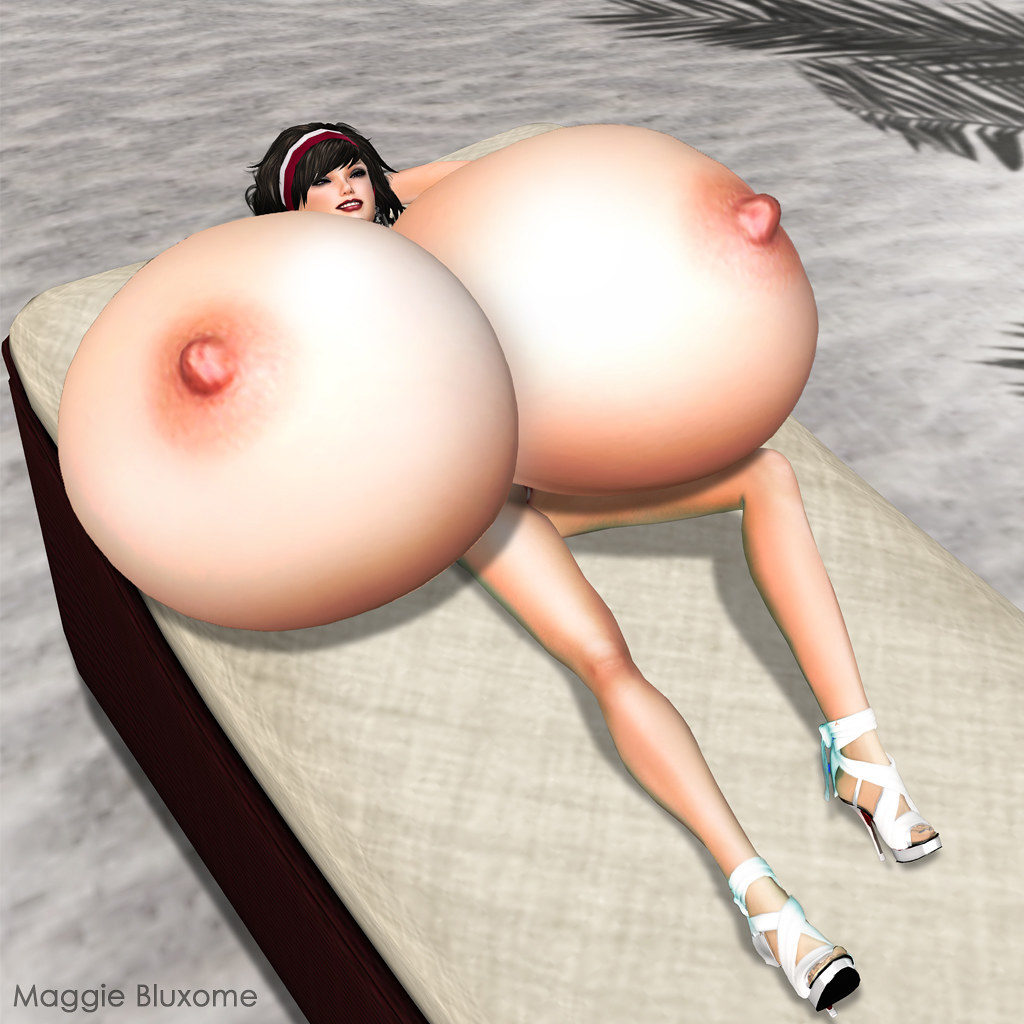 Linden is going to change the land impact of Second Life big boobs to be considered as 2 avatars. How does this affect the grid? If the population limit of a homestead is 20 people, when a resident and their big breasts land in the region, they will count as 2 residents instead of 1.
Linden Engineers also warn that the more avatars with big mesh breasts in a region, the more unstable the region will be. 3 avatars with Second Life Big Boobs would count as 6, but proximity and bouncing increases the risk of collapsing by a land impact of 20 avatars. They are considering restricting to wear those breasts in gaming servers that have more resources included.
Other residents have reported cases where a smack with one of those Second Life big boobs when the avatar was turning around killed the victim in regions without safety feature activated. We had access to one of the "Abuse Reports", this is what the resident said: "That girl with huge melons turned around and hit my avatar and suddenly I was teleported home. WTF "
Stripper Clubs and Escort Places have already pointed out that restricting mesh breast size would damage their businesses. "Clients are always in demand for better and more unique experiences that, for example, Second Life big boobs can offer."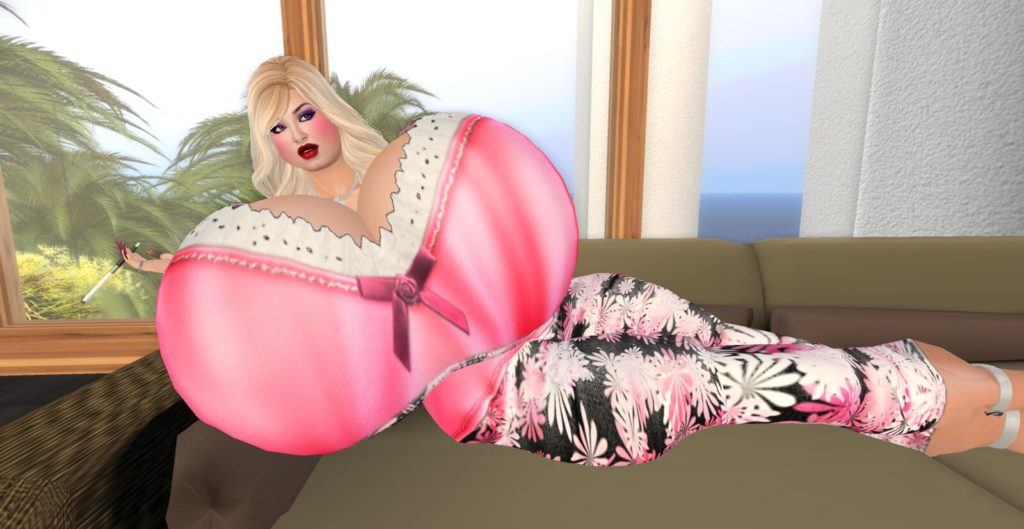 Some residents have expressed concern that this measure could be tagged as "sexist". After studying the situation, experts have concluded that mesh penis have a negative value on the grid because they are not as big as everybody assume. They could affect region performance by a 4% only if physics are enabled. When Keeping the penis hidden in the trunks, the impact is hardly perceptible.
Linden Marketing Department has declined any comment on the situation. They are still trying to figure out what a "mesh breast" is what they are used for. They will open a new survey, collect data, study it and have some conclusions by 2025. If the data they have is valuable, they might consider adding the definition of "second life big boobs" in the wiki.
Featured Picture Credits: