Featured Second Life Funny Articles
A selection of our best Second Life funny stories that we want to share with you.
Second Life Humor Entries
Linden is going to change the land impact of Second Life big boobs to be considered as 2 avatars. How does this affect the grid?…
Second Life Memes
Deep down we just want to make you laugh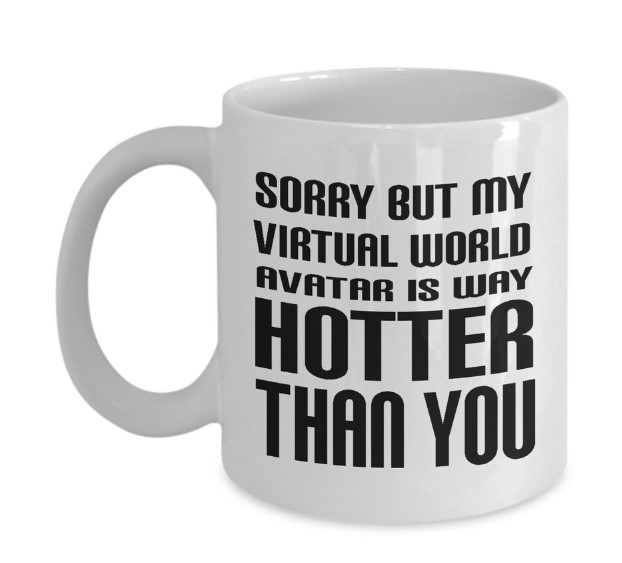 Humor is an invaluable part of the Second Life experience. Humor helps foster a sense of community and encourages people to bond and connect with each other. It can also help people take a break from their serious day-to-day lives, by providing an outlet for relaxation and entertainment. Humor can also be a powerful tool to break down social barriers and make it easier to approach social situations. By using jokes, we pretend to create a positive atmosphere.
Ultimately we would like to bring people together in casual conversations and activities. Second Life humor can also be used as an effective way to express oneself, allowing people to share their thoughts and feelings in a lighthearted manner.
Humor is an essential part of the Second Life experience, prompting people to interact with each other in a safe and enjoyable environment. Due to the constant and often inexplicable changes in Linden politics, residents have also learned to laugh at themselves, not only the platform. We hope you enjoy these tidbits of indulgence, reflection and irreverence.
Drop Us a Headline
Hey there! Do you love making people laugh with your hilarious jokes and funny stories? If so, we'd love to have you contribute to our website! We're always on the lookout for fresh, new content to keep our readers entertained.
So why not share your sense of humor with the world and submit your best jokes and funny stories about Second Life to our website? We can't wait to see what you come up with!
Second Life Funny – Credits